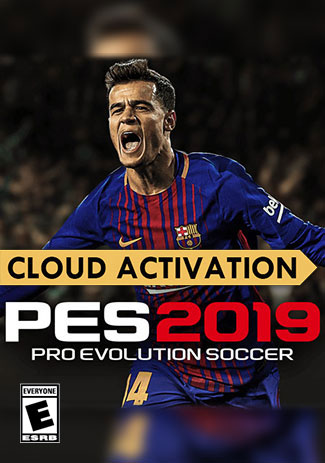 PRO EVOLUTION SOCCER 2019 (PC/Cloud Activation)
How does the Cloud Activation work?
A key/code is not necessary for the Cloud Activation, we will send you a unique activation link. Click the link in the delivery mail and follow the instructions, your game will be activated automatically on your steam account in seconds.
Why are the games activated automatically?
Automatic activation ensures that your key is valid and has been activated on your account seamlessly. With this functionality our customers are able to activate CD-Keys in a matter of seconds.
I am using the Steam Guard service. How should I deal with that?
If you have your Steam Guard enabled, you will be asked to type in the code sent to you by Steam via email or mobile app.
Is the Cloud Activation safe?
We will not save your personal data nor forward your personal data to a third party for advertising purposes. We strongly recommend that you active the Steam Guard Service to protect your account.
---
Buy Pro Evolution Soccer 2019 Cloud Activation
Buy Pro Evolution Soccer 2019 Cloud Activation and get your activation link within minutes via email! Use the link to access your highspeed download of your received game. Please check the spam or junk mail folder too. Don't miss out this offer!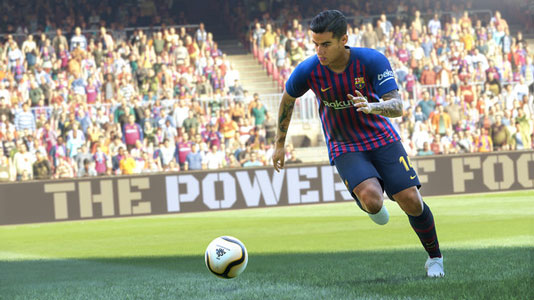 ---
About This Ediiton
Standard Edition
• David Beckham 2018 - 10 match loan
• Philippe Coutinho - 10 match loan
• Premium Agent (3 Players) x 10 weeks
• 3 Player Contracts x 10 weeks
---
About This Game
Pro Evolution Soccer 2019 is back for the 2019 season! As usual, the graphics have been revamped to an almost photo-realistic level. Player mechanics have also been updated: fatigue will have an extremely visible effect on your players' ability to run, shoot, and dribble. If running the pitch isn't your only thing, prepare your inner manager and take on the ML Real Season.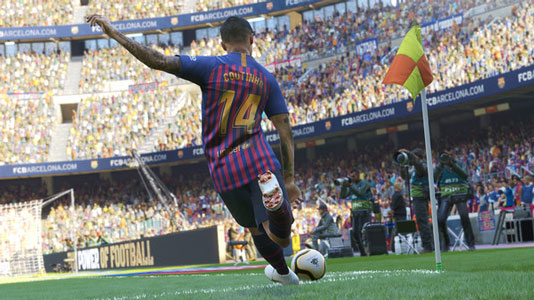 ---
System Requirements
MINIMUM:
CPU: Intel Core i5-3470 / AMD FX 4350
CPU SPEED: Info
RAM: 4 GB
OS: Windows 7 SP1/8.1/10 - 64bit
VIDEO CARD: 2 GB NVIDIA GeForce GTX 670 / AMD Radeon HD 7870
FREE DISK SPACE: 30 GB