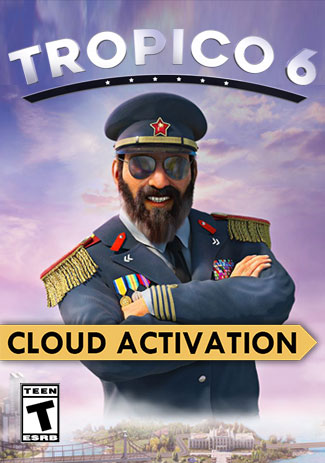 Tropico 6 (PC/Cloud Activation)
Windows System Only !!!
How does the Cloud Activation work?
A key/code is not necessary for the Cloud Activation, we will send you a unique activation link. Click the link in the delivery mail and follow the instructions, your game will be activated automatically on your steam account in seconds.
Why are the games activated automatically?
Automatic activation ensures that your key is valid and has been activated on your account seamlessly. With this functionality our customers are able to activate CD-Keys in a matter of seconds.
I am using the Steam Guard service. How should I deal with that?
If you have your Steam Guard enabled, you will be asked to type in the code sent to you by Steam via email or mobile app.
Is the Cloud Activation safe?
We will not save your personal data nor forward your personal data to a third party for advertising purposes. We strongly recommend that you active the Steam Guard Service to protect your account.
---
Buy

Tropico 6

Cloud Activation
Buy Tropico 6 Cloud Activation and get your activation link within minutes via email! Use the link to access your highspeed download of your received game. Please check the spam or junk mail folder too. Don't miss out this offer!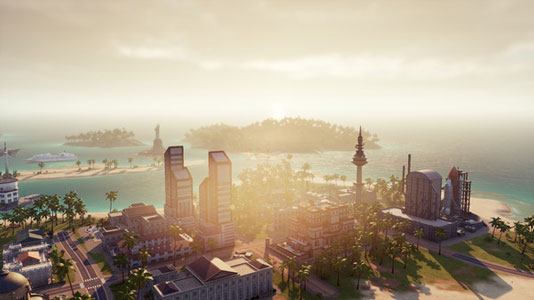 ---
About This Game
In times of political turmoil and social unrest, the people are calling for visionary leaders, who will steer the fate of their country with foresight and ingenuity. Prove yourself once again as a feared dictator or peace-loving statesman on the island state of Tropico and shape the fate of your very own banana republic through four distinctive eras. Face new challenges on the international stage and always keep the needs of your people in mind.
For the first time in the series, manage extensive archipelagos, build bridges to connect your islands and use new means of transportation and infrastructure. Send your Tropicans on raids to steal the wonders of the world, including the Statue of Liberty and the Eiffel Tower. Customize your palace at will and give election speeches from your balcony, to win the favor of your subjects.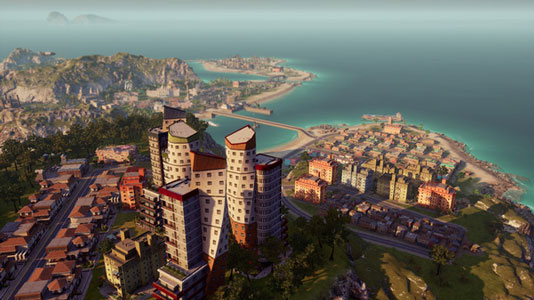 ---
System Requirements
Windows
MINIMUM:
OS:

Windows 7 64-bit

Processor:

AMD or Intel, 3 GHz (AMD A10 7850K, Intel i3-2000)

Memory:

8 GB RAM

Graphics:

AMD/NVIDIA dedicated GPU, 2GB dedicated VRAM (Radeon HD 7870, Geforce GTX 750)

DirectX:

Version 11